Dr. Laci Figa provides quality chiropractic care to patients in Tempe, AZ. Whether you're searching for effective pain relief or a way to boost whole body wellness, Figa Chiropractic & Acupuncture can help.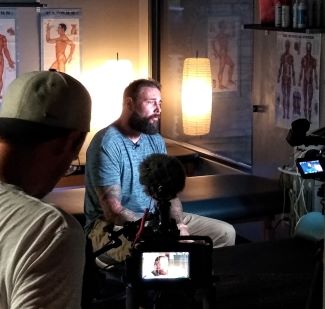 Our office has 5 Licensed Massage Therapists who are available 6 days a week. We also have a Physicians Assistant (PA) on staff who is available for consults and performs all types of procedures including Stem Cell Injections, IV Vitamin Drip Therapy, Prolotherapy Injections, and Platelet Rich Plasma Therapy.
Call our office at (480) 753-5999 for an appointment today!