Meet Our Team
Michele Figa - CPT-CES, NASM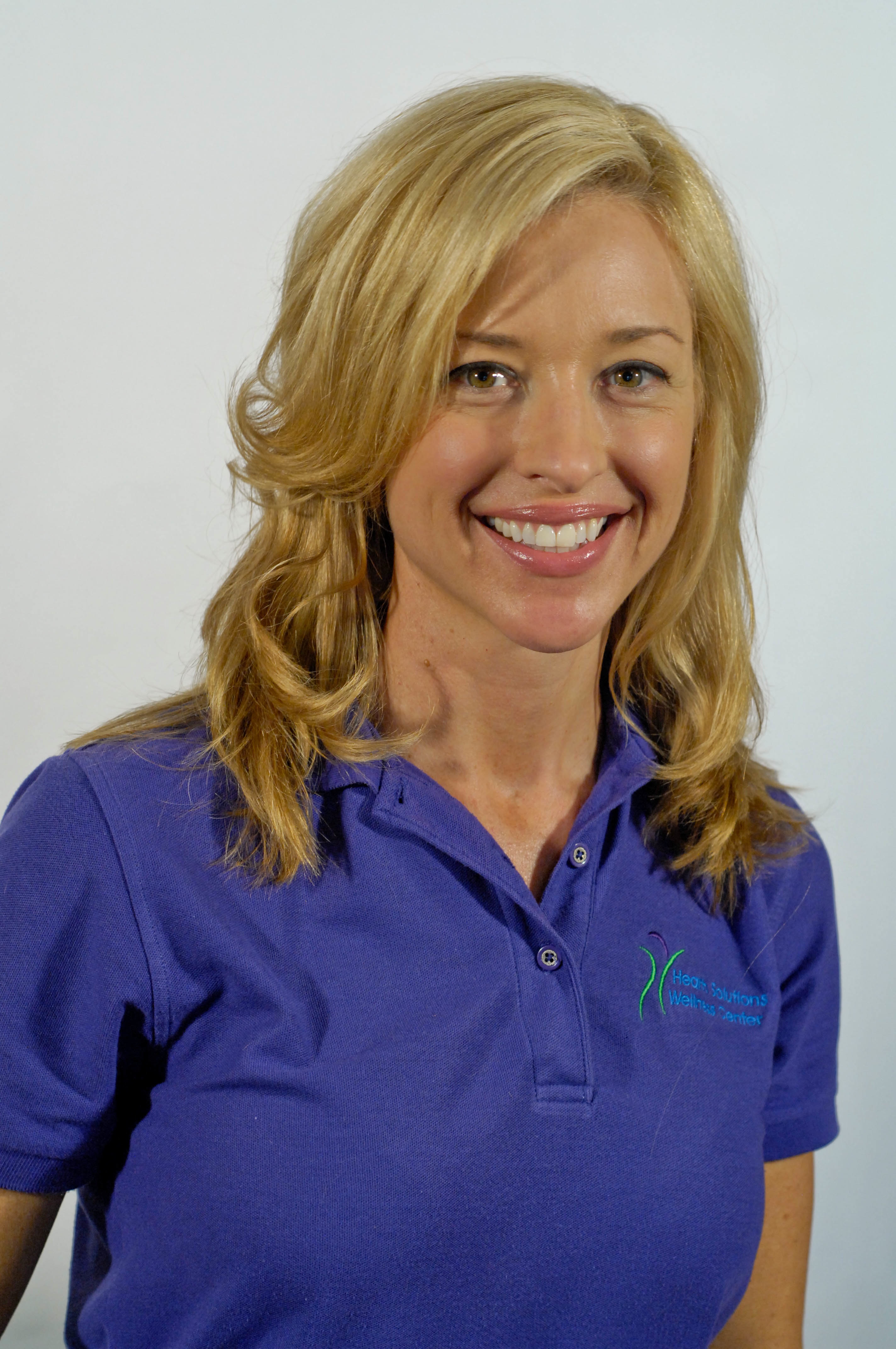 Michele's passion for fitness started over 20 years ago. Her desire to help others became evident when she decided to become a Firefighter/EMT and accumulated 10 years of experience as a Professional Firefighter/EMT/Technical Rescue Technician for St. Lucie County Fire District in Florida. While working with SLCFD she earned her degree in Fire Science. She also worked as an adjunct instructor at Indian River State Fire College teaching Rope Rescue and Confined Space Rescue. Due to the physical demands of her career, she has strived to maintain a peak level of fitness while encouraging others along the way.
In 2005, Michele earned her Personal Trainer Certification through NASM. Since then she has devoted her life to promoting, teaching, and motivating people to experience the benefits of a healthy lifestyle. Over the years Michele has worked with clients ranging in age from 8 to 90 years old in a number of different environments including in-home training, health clubs, and local parks.
Michele offers One on One and Small Group Training. Her training focuses on meeting and exceeding her clients goals, nutrition counseling, improving postural imbalances, and educating them on this lifestyle. Whether you need to enhance performance and prevent injuries while playing your favorite sport, lose body fat and tone up, or just want to acquire a healthier lifestyle, Michele is the coach for you.
Certified Personal Trainer, NASM
Corrective Exercise Specialist, NASM
Adventure Boot Camp Coach
Functional Movement Screen Certified
---
Samantha Hall
Front Office Manager
Bachelor of Science in Health Education and Health Promotion
Arizona State University
---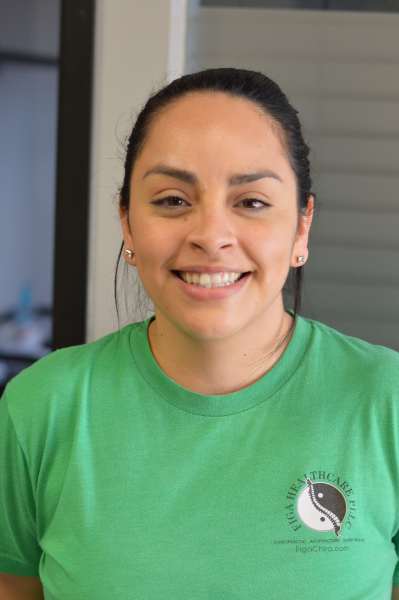 Vanessa Aguirre
Lead Therapist
Physical Therapy Technician
Professional License Massage Therapist, Arizona School of Massage Therapy
Chiropractic Assistant
---
Jonathon Nelson
Physical Therapy Technician
---
Lynne Benson
Professional License Massage Therapist
---
Steven Jaggers
Professional License Massage Therapist
---
Jacob Connally
Certified Personal Trainer, NASM
---